Joseph(Joe)

George
Founder Chairman & Managing Director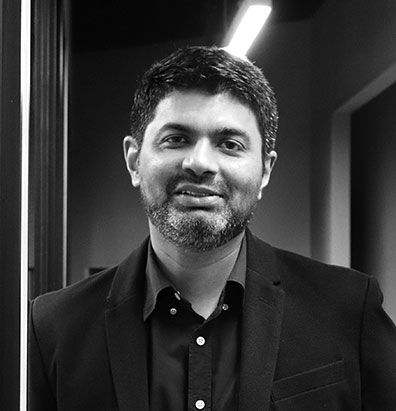 Joe's professional career began with Leo Burnett on the P&G business before he joined Lintas. 26 years and 200 brands later, he resigned from Lintas in 2017 as the Group Chairman & CEO for India, the Regional President for South & Southeast Asia and a Global Management Committee member of the MullenLowe Group network.
Throughout his career, he has double hatted business and strategic planning roles. Prior to taking over the agency leadership at Lintas in 2011, Joe was for the preceding 5 years, the Business & Strategy lead on the Unilever business; with country, regional and global remits.
Joe founded Tilt with the vision of contemporarising the way brand and communication agencies are skilled, structured and outputting for the changing consumer, the changing marketplace and the changing needs of marketers today.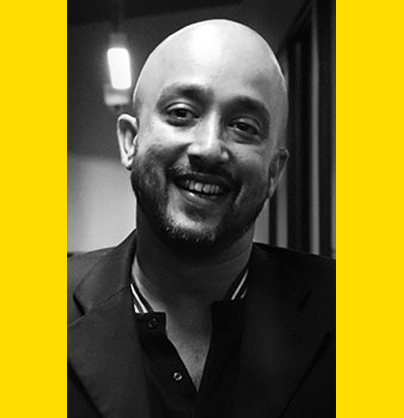 Shriram

Iyer
Co-founder & Chief Creative Officer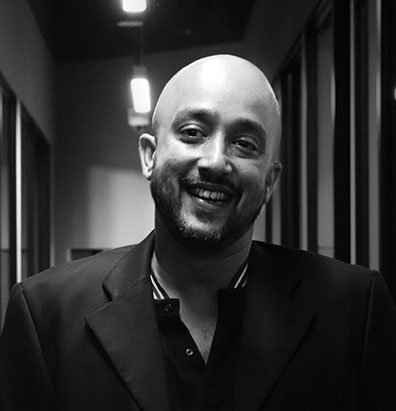 Previously the National Creative Director at Mullen Lintas, Shriram is regarded as one of finest creative talents in Indian advertising today; having created some outstanding work on Havell's, Axe, ICICI Bank, Bajaj Auto, Too Yum, Dream 11, JDMart, Flipkart, Google, Licious, Livspace, Vedantu, Fastrack, GoDaddy, Tata Tea, Micromax, OLX & many others.
With advertising experience of more than 2 decades, Shriram believes that stories liberate brands and with newer platforms and formats emerging, it is critical for brands to tell many stories.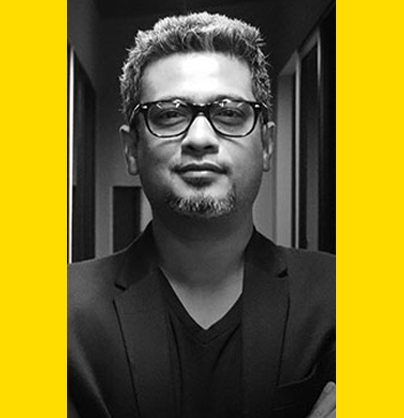 Rajiv

Chatterjee
Co-founder & Chief Business Officer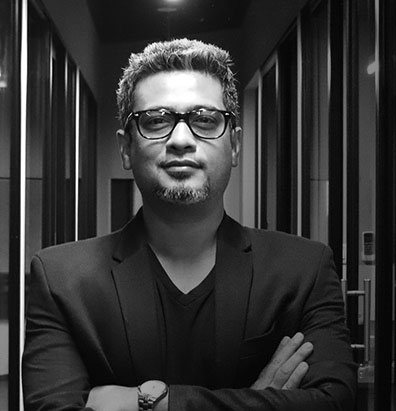 Rajiv is the quintessential account management guy. He is part of a rare breed of advertising professionals who has demonstrated equal competence and brilliance in both business strategy as well as its execution; consistently now for almost 2 decades. He is widely acknowledged in the industry for his fantastic partnerships with all his clients.
His commitment to excellence has been demonstrated on brands like Dream 11, Flipkart, Google, Licious, Livspace, Vedantu, A23, Britannia, Tanishq, Fastrack, GoDaddy, Tata Tea, Micromax, Pernod Ricard, ITC, OLX & many others.